Post by Cait on Nov 24, 2018 22:06:32 GMT -8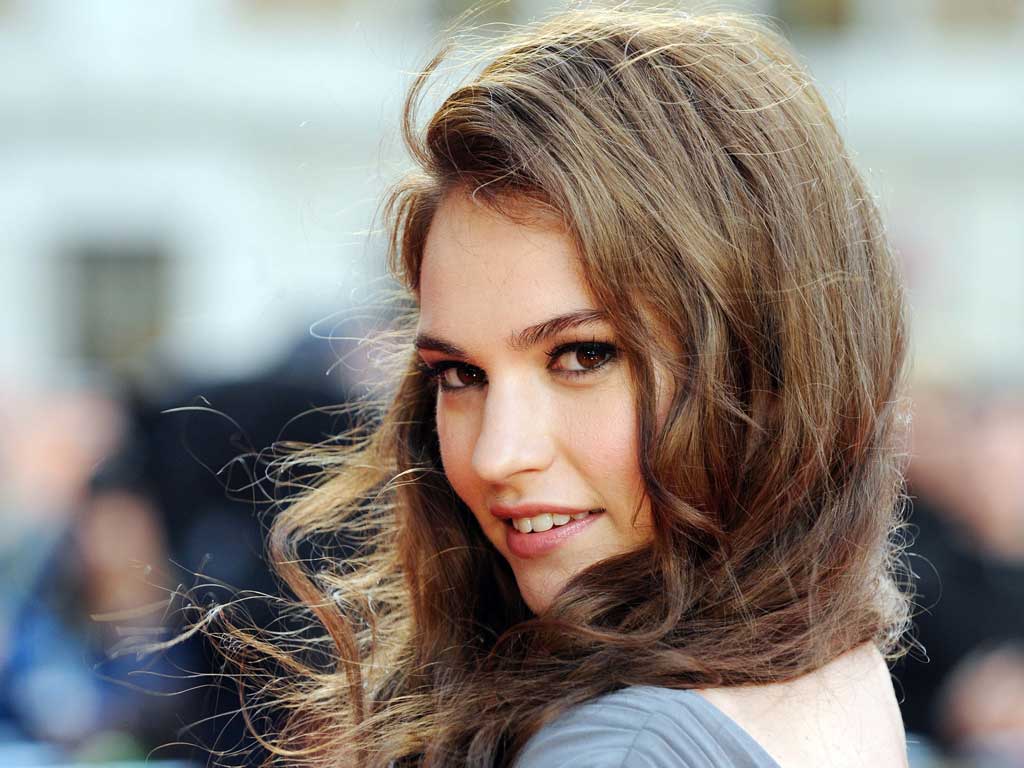 Name:
Briselle Heartstone
Pronunciation:
bree-ZELL hart-stohn
Gender:
Female
Age:
17
Turnday:
02.15.62
Weyr:
Ice Stone Weyr
Rank:
Dragon Candidate
Family:
Mother: Elleris Heartstone, Cook, Deceased
Father: Bron Heartstone, Merchant
Friends:
Lena Cliffborn
Pets:
White Feline; Sugar (deaf)
Orange Feline; Spice
Appearance:
Slightly taller than average in height, Elle stands at 5'8" and possesses a soft figure. Her hair is a medium light brown that falls in waves nearly to her waist. Living in the south she possesses a faint golden glow to her skin from exposure to the sun and prolonged exposure can leave her almost bronzed. Her eyes are soft and brown and her lips almost always curled in a smile.
Personality:
A quiet soul, Briselle is extremely good natured and rarely ever cross; or at least rarely ever expresses that she's cross. She is always looking out for those around her and is quite content making others happy through her cooking. When not in the kitchen she tends to occupy herself with knitting and mending or simply cuddling with her pet felines. A bit insecure and awkward in social situations, she doesn't often venture out to make new friends and the few she does have she acquired at a very young age, if not birth.
History:
Briselle's mother died when she was still very young, so when her father had to leave for weeks at a time to sell his wares, it was Lena's mother that looked after her. Because of this, she became very close friends with Lena. Considering her more of a sister than a mere friend, Elle would do just about anything for the other girl, which often led her into being dragged along on adventures that she would otherwise avoid.
When she was old enough and tall enough to reach the counters, Briselle began to help in the kitchen, showing a predilection for cooking and recipes. A bit clumsy, she's blundered into a few new dishes by accident, knocking this spice or that into a pot. But over all she's quite proficient in the kitchen and enjoys her time there quite a bit.
Adoption?:
NPC
Dragon Preferences: